My name is Natalee Waters, and I am a professional photographer based in Roanoke, Virginia.
I graduated from the University of Florida with a bachelor's in journalism and worked at The Augusta (Ga.) Chronicle for three years. In 1997, I moved to Roanoke to work as a photographer for The Roanoke Times. I spent 10 years shooting for the newspaper and was photo editor for six years. Since 2013, I have worked as a freelance photojournalist.
I look for the story in every assignment. My work includes editorial and commercial photography, higher education projects, family and business portraits, and weddings.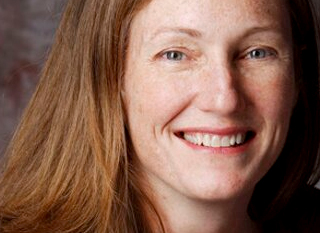 Like what you see? Contact me today to discuss your assignment.
I will contact you as soon as possible to learn more about your photography project and provide a custom quote.